Senior Living In Surrey, BC
December 13, 2022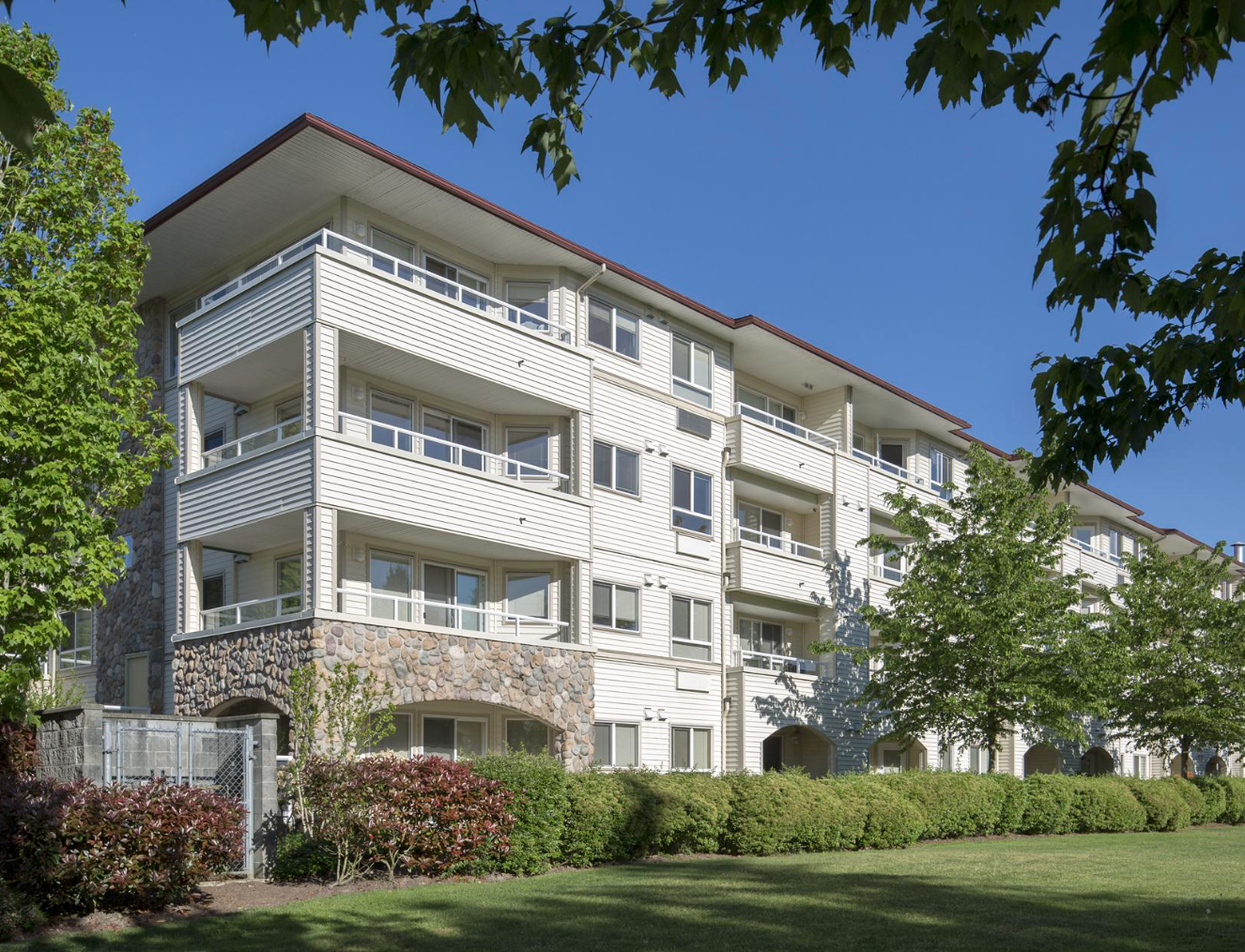 Retiring In Surrey, British Columbia 
Everyone knows that British Columbia is a beautiful and lively place to live, and this certainly doesn't exclude retirement living. Arbourside Court independent senior living suites are located in Surrey, BC, just an hour's drive out of the hustle and bustle of the downtown Vancouver core. You won't find a better place for a retirement home.
Senior Life In Surrey 
Arbourside is situated in the heart of Surrey, just steps away from everything our residents need. Surrey keeps their community in mind and provides lush community parks throughout the city, perfect for a walk on a sunny day. The senior community centre is conveniently located a short walk away from Arbourside. It's a great place to connect and get involved with the local community and try exciting new things. From recreation programs like fitness and swimming to activities like wood carving, there is something for everyone. Pick up a new book to get lost in at the local library or have your books delivered right to your door. If residents are itching to see something new, Arbourside is centrally located near popular bus routes so residents can easily hop on and explore a new area of the city. 
Though we offer daily meals in-house, a change of scenery is always lovely and with the array of restaurants nearby, there's always something new to taste. To our coffee fanatics, don't worry, Starbucks is right around the corner and our residents enjoy sitting down for a coffee with friends. 
Retiring At Arbourside Court 
During the rainy days, which we surely have a lot of in BC, there's always something to do without even stepping outside. We understand the importance of social connection and host daily activities from exercise classes to social events like Bingo and Pajama day for our residents to enjoy. Come down to our dining room for our daily home-cooked meals offered by our in-house chefs. Resident well-being and safety are our top priorities. We offer optional home care services on-site and can provide medication reminders, personal care support, safety checks and more, so you can enjoy the things that matter most in life and make your golden years truly golden.